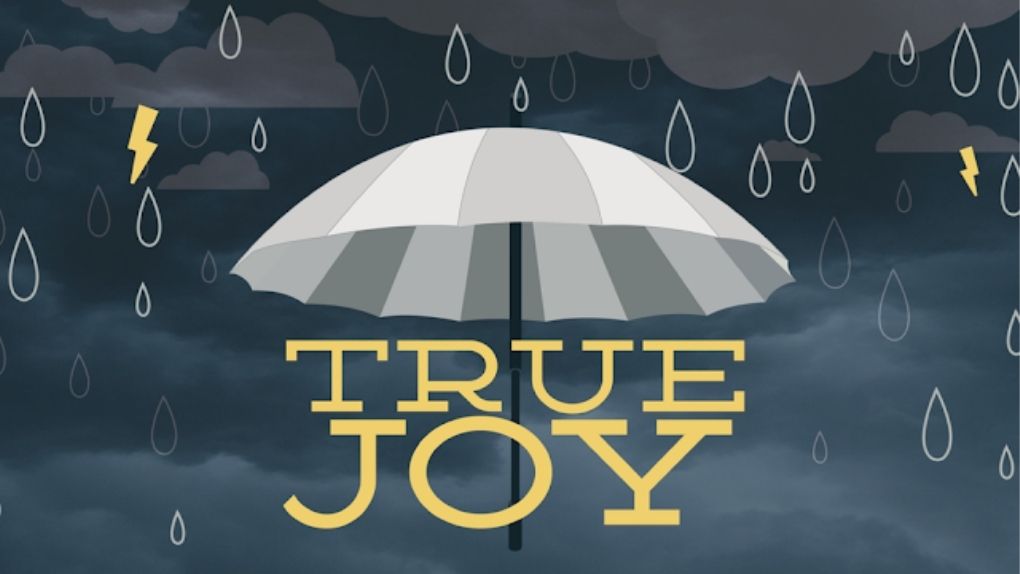 About a week ago, when I was on my way home from church, I was listening to the local NPR station in the car. There was a discussion among the host and guest TV, movie critics about the new season of HBO's show Succession. I was passively listening as the critics dissected and analyzed the characteristics. A brief intermission followed, during which NPR played a small segment from the show's soundtrack. I was blown away. It was as if I stepped into a different dimension of the universe. The gentle and graceful melody flows effortlessly in every direction. It stumbles, falls, and almost disintegrates into dissonant and brutal off-scale notes and chords. The theme twists and turns as it tries to find its way around these obstacles. It continues to flow and radiate with resilience and determination. This was enough to make me intrigued and curious about checking out the show. Succession is about an enormously wealthy Manhattanite family. They have everything – money, power, influence and social status. Yet, their fractured lives and relationships lack the most crucial and essential element necessary for a human being – joy.
In today's Scripture reading from St. Paul's letter to Philippians, we read the following statement, "In all my prayers for all of you, I always pray with joy" (Philippians 1:4). ALWAYS praying with JOY, imagine the depth and profound significance of this statement. Inner joy is an essential part and particle of living and genuine faith. Our Lord taught us that He came to this world so we might have joy (see John 15:11). Augustine wrote that the reason God created the universe and humanity was to share his joy with us (see A Select Library of the Nicene and Post-Nicene Fathers of the Christian Church, ed. Philip Schaff, vol. 3, Grand Rapids, MI: Eerdmans, 1979). Joy is an important part of Armenian spirituality. The Armenian Church incorporated it into the very fabric of the Badarak. We find multiple references and mentions of joy even in the preparation and vesting prayers of the celebrant priest. Joy is the main theme of Psalm 100 chanted at the very beginning of the Badarak, "Make a shout to the Lord, all lands; serve the Lord with gladness. Enter into his presence with joy; know that he is the Lord our God."
Without joy, everything we do – praying, participating in Badarak, serving in the church organizations – becomes a mere choir, a task and even a burden. Surely, we want our spiritual experience and service to the church to be joyful. So why is such a crucial component of faith as joy so elusive, hard to reach and achieve? How can we have joy in our lives? How can we, too, like the apostle Paul, pray and live with joy?
We know that we cannot simply command ourselves to be joyful. But we can choose where to focus and anchor our lives. We can center our lives on things that perish and lead to disappointment and grief or focus on the Lord. By turning to God we are also turning to the source of all joy. When we deliberately choose to focus on the Lord, we will find that we will always have a great reason to be joyful (see Fr. Anthony Coniaris, Holy Joy: The Heartbeat of Faith, pp. 59-60).
One spiritual discipline that is tremendously helpful in helping us to switch the focus of our lives towards God and joy is prayer. Prayer is not simply talking to God but also an opportunity for God to transform our hearts and minds. Slowly and continuously prayerful life draws us near the rays of divine joy. It transforms our worldview, our perspective of life, self, and God. Prayer helps our spiritual eyes to see and recognize all the wonderful things that God has done for us out of his abundant love. The realization of how much and how deeply we are loved by God feels us with joy. This joy is fundamentally different from simply feeling gladness and happiness, it transcends the realities and circumstances of our lives. It is divine and can't be disrupted by any disappointment and setback we might encounter in life. Then we too can, like the apostle Paul, pray and feel the divine joy every time we do so, in every breath we take, in all our thoughts, in words we utter, in decisions we make and actions we embrace, amen.