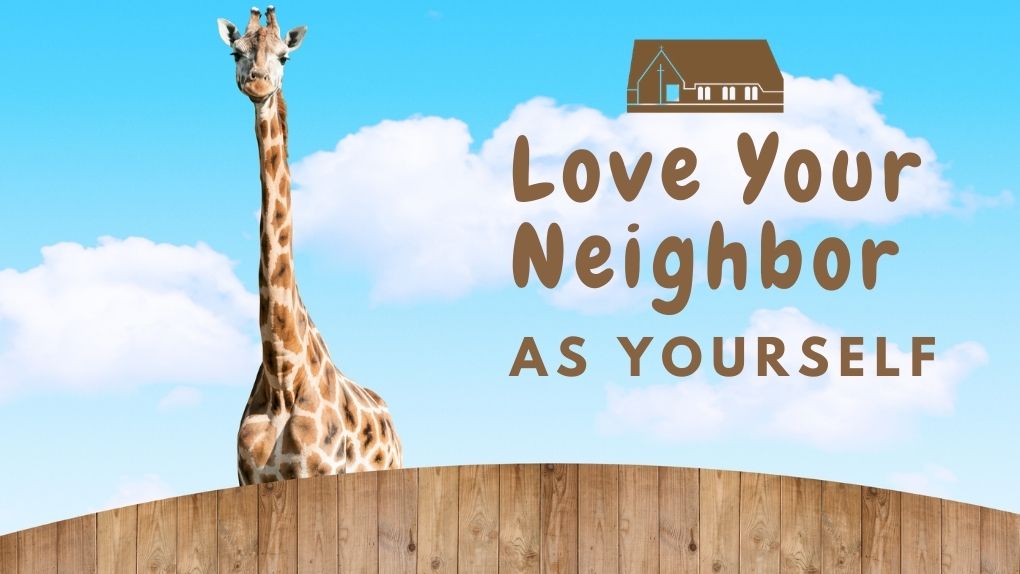 We treasure the memory of our loved ones and remember them by having their pictures next and around us. From the earliest times, Christians around the world created and cherished depictions and illustrations of Christ. Over the centuries, how Christ was portrayed in art changed and evolved. And while there is very little in common in the way Christ was presented and interpreted in the Roman catacombs versus the Byzantine iconography and renaissance, there was always a genuine attempt and desire to capture and emphasize his divinity, glory, power, and grace.
It would all change with Rembrandt. Among all the masterpieces left behind by the Dutch artist, there is an almost unknown painting called Head of Christ. There is something extraordinary about this particular painting. For the first time, Christ – the creator of heaven and earth, the alpha and omega – was portrayed as a very ordinary man of the time. There is no halo around his head, no angels surrounding, lifting him up or holding his throne, no saints or apostles around him, but just an ordinary, simple man with a slightly bent head, radiating with complete peace and looking deep into our souls as we observe the painting. It is as if Rembrandt is encouraging and urging us not to look for and search for Christ in heaven, but among people around us, our friends, colleagues, people we don't particularly like, strangers and neighbors.
In today's Scripture reading from the Gospel of St. Matthew, chapter 22, we hear our Lord explaining the importance and highlighting the connection between loving God and loving our neighbor. "You shall love the Lord your God with all your heart, and with all your soul, and with all your mind.' This is the greatest and first commandment. And a second is like it: 'You shall love your neighbor as yourself.' On these two commandments hang all the law and the prophets" (Matthew 22:37-40).
The church fathers see these two commandments of loving God and loving our neighbor as interconnected one reality. "To love God is to love one's neighbor," writes St. John Chrysostom (Chrysostom, Homilies on Matthew, Homily 71). And as Maximus the Confessor explains, "If you love God, you will certainly start to love your neighbors too" (The Book of Mystical Chapters: Meditations on the Soul's Ascent from the Desert Fathers and Other Early Christian Contemplatives, Shambhala, July 8, 2003, p. 75).
So who is our neighbor? The word 'neighbor' is used 187 times in the Old Testament to refer to family, friends, members of one's tribe, strangers, and non-Israelites. In this world, not everyone is our friend or family, but everyone is our neighbor. We are called to love everyone as we love ourselves and as we love God. Moreover, we can't love God if we are unable to love the people around us. And we certainly need the divine love flowing through us and empowering us to be able to love everyone in our lives because, let's be honest, some of them can be quite hard to love.
So, what about love? This is where it gets a little tricky. Our postmodern world strives to reduce and automate every aspect of human life that requires effort. So, God is often reduced to good old Santa who only drops by once a year. He showers us with gifts and goodies and does not expect anything in return. Well, maybe only milk and cookies. We reduce love to a holiday, which conveniently takes place only once a year and really only requires us to spend some money and buy some gifts. We also reduced love to a state of simple emotion, some sort of 'chemistry' between another individual and ourselves. And we reduce the idea of loving our neighbors to suburban politeness, friendly smiles and hand waving.
The Holy Bible and the Church teach and promote a very different type of love. Love that requires an action and effort, love that is a way of life, love that is sacrificial and unconditional. God did not send his begotten Son to be sacrificed for humanity because that was the right thing to do, or because there was no other way, or because humanity deserved and earned it. He did so because He loved the world and He loved you. And after humanity wrongfully condemned, crucified and killed his begotten Son, God gave them his Holy Spirit and Christ promised to always be with us to the end of the days when He will be returning to lift all sorrow, pain and tears from our wounded world.
This is the type of love we are called to reflect in our lives. This is how we should try to love our neighbor. We are invited to look for Christ not in heaven, but among people around us. We are encouraged to love our neighbors, the strangers and everyone we encounter as God loved the world and as we love ourselves. Dear brothers and sisters in Christ, let us pray and ask our Savior and Lord to teach us how to love, to help us and to guide us so we can transform and transfigure our lives into pure and clear mirrors reflecting his unconditional, pure, holy and healing love towards our neighbor.