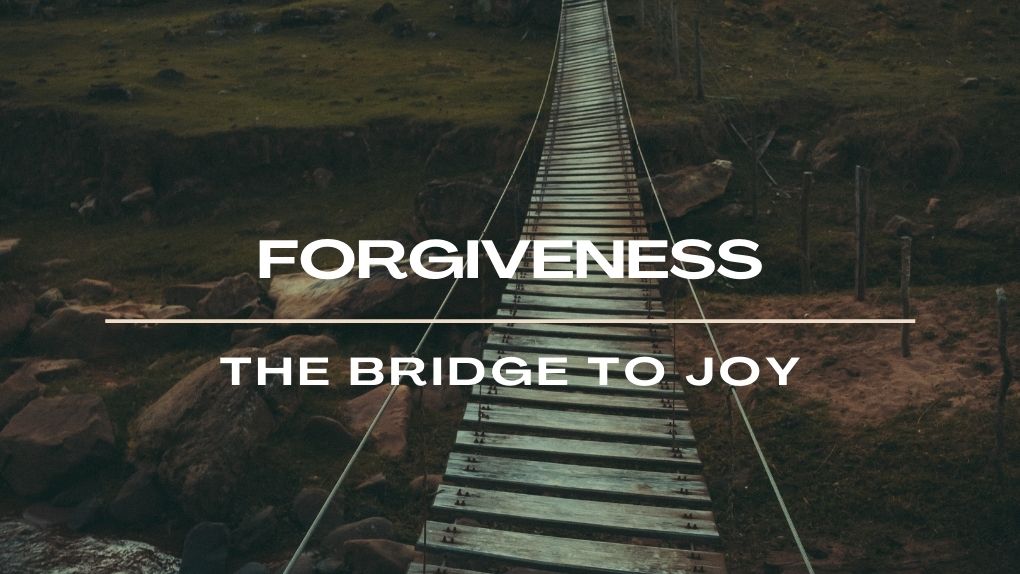 Once a psychiatrist received a postcard from one of his patients on a vacation. It read, "Having a wonderful time. Why?" Joy, unrestricted, undisturbed and lasting joy is a rare and precious commodity of modern life. Too often, our lives are so veiled in the thick fog of sadness that when for a brief moment the life-giving rays of joy penetrate our souls, we too, like this individual might wonder – why? Our minds are so accustomed to a constant state of sadness and lack of excitement, that a simple moment of joy might appear awkward, foreign and suspicious. But what kind of time do you think God wants us to have today, this or next week? The Holy Bible and our faith teach us that we were created to glorify God and enjoy his presence, peace and joy. So, how can we have joy in our lives? And how can our faith help?
In the Gospel of Luke, chapter 17, Jesus gives his disciples the prescription of joy. It includes four essential Christian virtues and spiritual disciplines – forgiveness, faithfulness, thankfulness and preparedness. The Scripture reading for this Sunday focuses on one of them – forgiveness.
Forgiveness is never easy. It always comes in a rough package and at a high cost. The mere thought of forgiveness can make us feel uncomfortable and uneasy. Life can be unfair and unjust. And we may have many good reasons for not being able or willing to forgive. It might be that our trust was violated or we were betrayed. It might be that we were mistreated or abused. In such moments, it might appear that we somehow do the right thing by giving in to anger and resentment. But this ends up hurting us more than anyone else. It constantly drags us back to our past trauma, conflict and pain. It becomes a dark and cold dungeon that imprisons our souls in the past and forbids us from moving on, finding peace, closure and feeling joy again. 
Forgiveness is an essential human survival skill. God neither needs nor benefits from our forgiveness and there is a chance the ones we forgive will never appreciate nor value our act of forgiveness. Forgiveness benefits the forgiver more than anyone else. Forgiveness is a magical bridge that transports us to a new reality, to a peaceful and joyful life we were called and created for to live and experience. Forgiveness is a healing remedy that allows our souls to feel joy again. The reason forgiveness is such an important disciple and topic in the Holy Bible and church is to help us to move away from our past wounds, pain and traumatic experiences, find peace and closure, and step into a sacred dimension of God and experience his true joy.