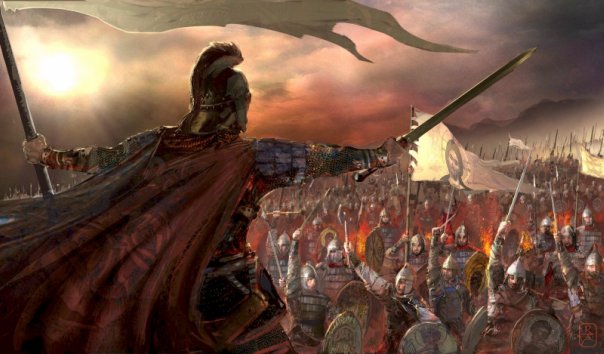 In 451 A.D., as today, the Armenian nation had to make an existential choice – compromise, give up or fight back. Despite being outnumbered and facing an impossible military confrontation with the undefeatable Persian army of 'immortals,' Armenians picked option B – fight back and stand for what is holy, sacred and just. They were not delusional. They fully understood that they were facing an impossible battle.
The source of their strength and inspiration was their unity. National unity can't be archived on abstract, sentimental values. It needs to be a well-defined concept and a way of life that everyone will accept and embrace. In the fifth century, the unifying factor for St. Vartan and Armenians was their faith in Christ Jesus who heals and restores the wounded, gives hope, guides and guards those who put their trust in Him.
What unites us today as a nation? What is the unifying factor and force that empowers and brings us together as a parish and community in Hartford?