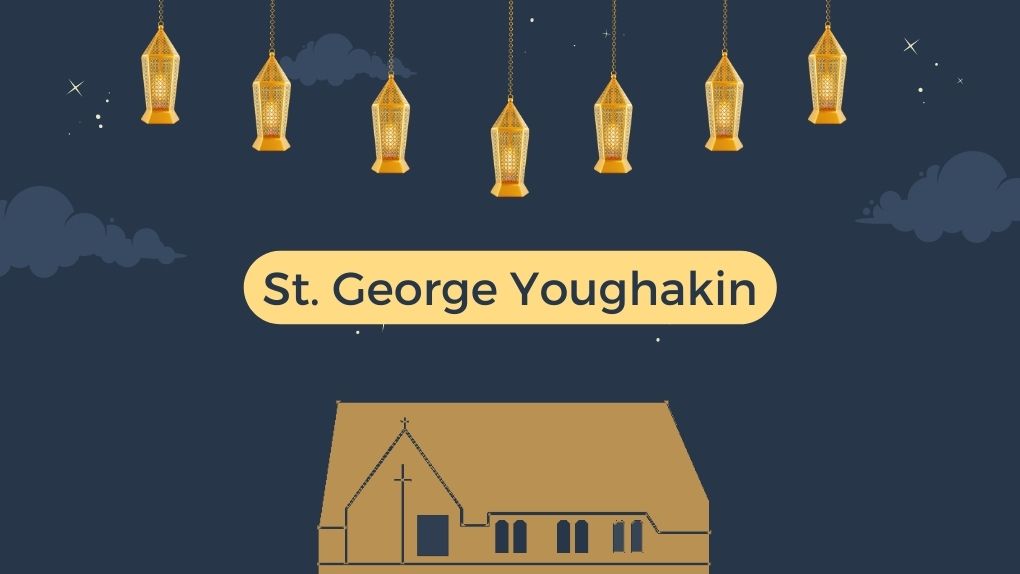 Twice a year you receive special envelopes and are asked to pay "Youghakin," but many may know little about the practice. Youghakin is made up of two Armenian words: "yough" and "kin." "Youghakin" literally means the price of oil or donation in lieu of oil.
In olden days, prior to electricity, oil lamps and lanterns illuminated homes and worship places. Parishioners donated oil to keep the church lighted. After the invention of electricity, as oil lamps were replaced with electrical lamps, the Armenian Apostolic Church continued asking members to bring symbolic contributions for the illumination of the church through the youghakin program at Christmas and Easter. Read More »
Thank you to our Donors!
Georgiy and Irina Pilunts
Karina and Andronik Grigoryan
Georgiy & Karine Mirzoyan
Edward & Cynthia Messikian