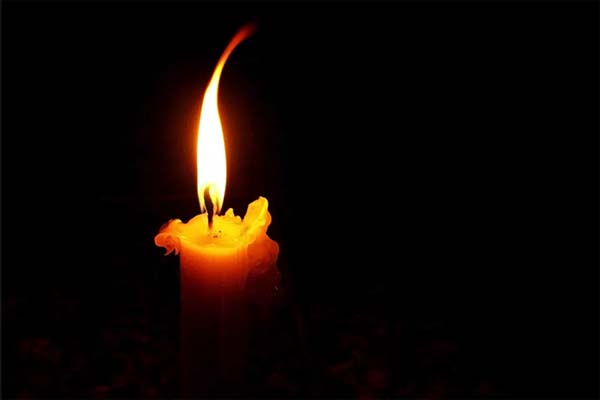 To our parish family,
It is with great sorrow that we inform you of the death of Vernon Lee Derbabian, who passed away unexpectedly at the age of 62, on March 29, 2019.
On behalf of St. George Armenian Church and our community, we express our deep sympathies and sincere condolences to his brother and sister-in-law, Vahan and Gloria Derbabian, and his sister and brother-in-law, Virginia and Gene Wasynczuk.
Calling hours will be held on Wednesday, April 3, 2019, from 4:00-6:00 PM with a 5:00 PM service at the Farley-Sullivan Funeral Home, 34 Beaver Road, Wethersfield, CT.
In lieu of flowers, donations may be made to the charity of your choice, in memory of Vernon Derbabian.
May our Lord grant rest to His good servant Vernon Derbabian and remember him on His judgment day.
The St. George Parish Council