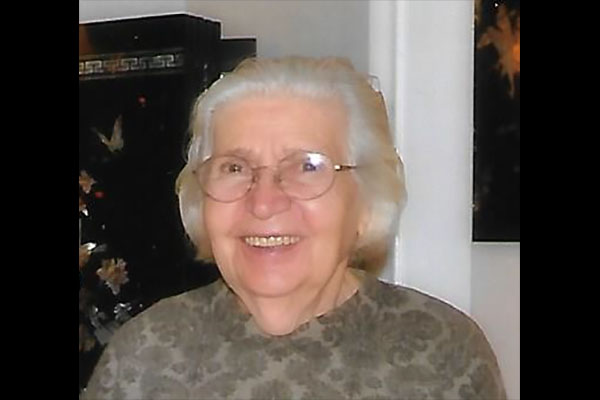 Roza Mouradov, 92 passed away Saturday, May 30th at Salmon Brook nursing home in Glastonbury. She was 4th of seven children of Mhitar and Sonya Akopyan. In 1946 Roza married Armais Mouradov and lived happy life with him until Armais passed away in August 16th, 2009.
She was very proud of her family, liked cooking, family gatherings, reading. Her family and friends knew her as a very soft, nice, smiley and communicable person.
Roza is survived by her brother Arshavel with his wife Guhar, sons Vyacheslav with his wife Maria, Valeriy with his wife Eleonora, grandchildren Anna with husband Andrei, Alex with wife Galina, Roman with wife Anh-Thi and Sergey with wife Amber, great grandchildren Alisa, Victoria, Aleksei, Katerina, Leelah, Kennitt, Allister and Desmond and many nieces and nephews.
She will be remembered as a great person, wife, mother grandmother and friend.
Due to current circumstances the family will hold a private memorial service.