Thank you to our Donors!
Fr Voski & Yn Margarita Galstyan
Arsen Grigorian and Katerina Lycheva
The Act of Giving Changes Us,
Making Us More Like
Our Generous Creator.
God is the ultimate giver who gave the most precious gift, His son
Jesus, to die on the cross for our sins.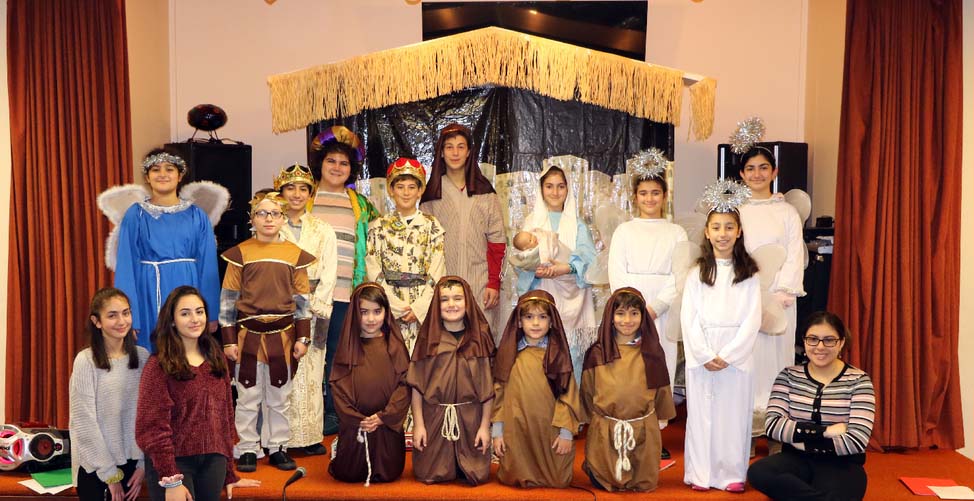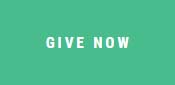 Ways To Give

We encourage you to set up an automated giving schedule to have your "first fruits" go to the Lord every time. Our online giving portal lets you easily set up a recurring gift via your debit card, credit card, or checking account.

Give via Check
Checks can be made payable to "St. George Armenian Church" and dropped off at the church office, or mailed to: St. George Armenian Church, 22 White Street, Hartford CT 06114

Gift of Stocks & Mutual Funds
Giving appreciated assets – such as stock – often allows you to maximize a gift. Typically, you can receive a tax deduction for the value of the stock on the day it was given, regardless of the cash basis (original purchase price) of the stock. Capital gains taxes are avoided.
Estate Planning
Setting up a well-designed estate plan may protect your loved ones from expensive probate taxes, allowing you to use the savings to leave a legacy gift for the Church.

Gift of Real Estate
Under certain circumstances, St. George accepts gifts of Real Estate. Donating appreciated Real Estate can afford you significant tax advantages while allowing a substantial gift to the Church that avoids capital gains taxes.

Make a Tax-Free IRA Gift
If you are 72 or older, you may now instruct your IRA custodian to transfer any amount up to $10,000 directly to St. George. This distribution would not be included in your taxable income (but could fulfill any required minimum distribution requirements) and would not produce an income tax deduction.
Stewardship Testimonials