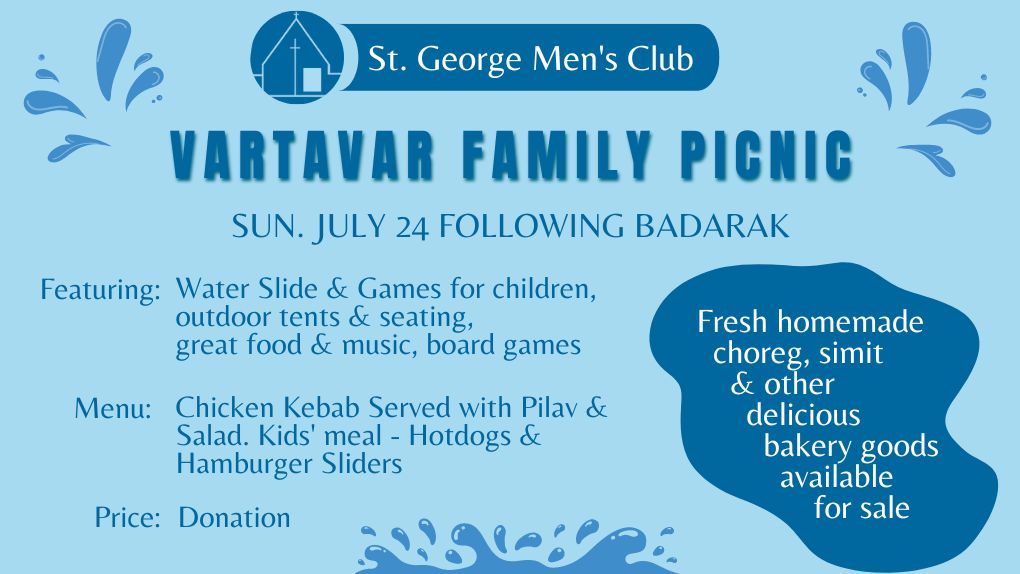 Event details
Sunday | July 24, 2022
12:30 pm
22 White Street, Hartford CT 06114
Join us on Sun., July 24 | 12:30 PM for a beautiful and fun event for children and families in Hartford.
Water slide, games and prizes for children, beautiful outdoor tents & seating,
great food, music, entertainment and board games.
Food Menu:
Chicken Kebab Served with Pilav & Salad.
Kids' meal – Hotdogs & Hamburger Sliders.
Click here to order online or stop by on Sun. July 24
Price: Donation
Fresh homemade choreg, simit & other delicious bakery goods available for sale
Address: 22 White Street, Hartford CT 06114