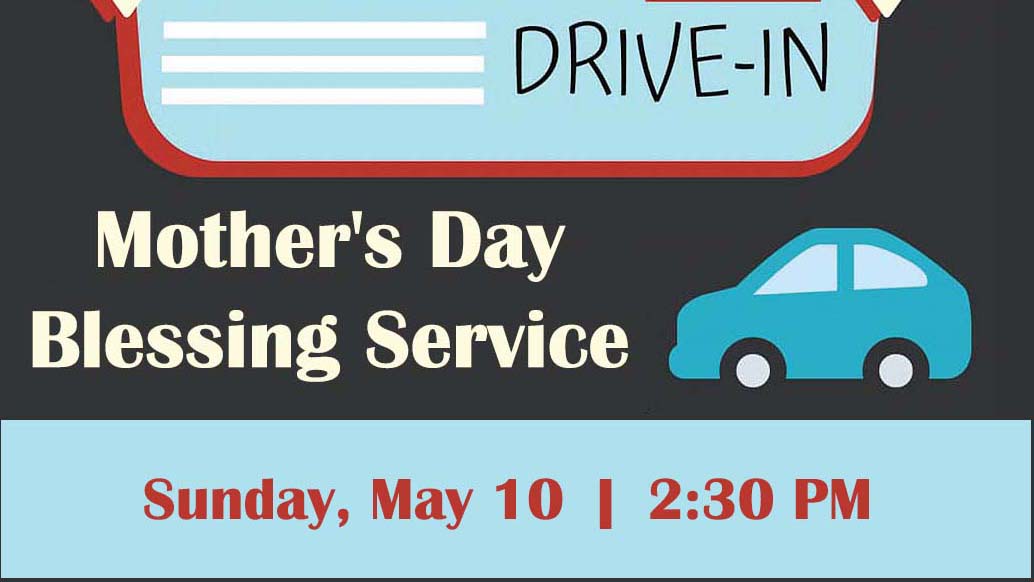 Event details
Sunday | May 10, 2020
2:30 pm
22 White Street, Hartford, CT 06114
Join us as we honor our mothers and mothers-in-spirit within the safety of our personal vehicles for Mother's Day 2020!
For those of you who would like to join us, we are holding a brief blessing service on the church property. We have a limited number of parking spaces so we are asking you to RSVP to the church at [email protected] with your name, phone number, and email address. Your reservation will be confirmed on a first come, first-served basis prior to the date of the service. If you do not receive a confirmation, please do not attend the service; we will not be able to allow you on the church premises.
For those in attendance; you will be directed to a specific parking spot. In consideration of your own safety and the members of our parish family, we expect that you will remain in your vehicle for the duration of the service.
Although you may be motivated to congregate with members of your parish, we strongly urge you to practice the social distancing behaviors that are currently mandated by the State of Connecticut and congregate off-premises. For your personal safety, there will be no access to the church structure before, during, or after the service.