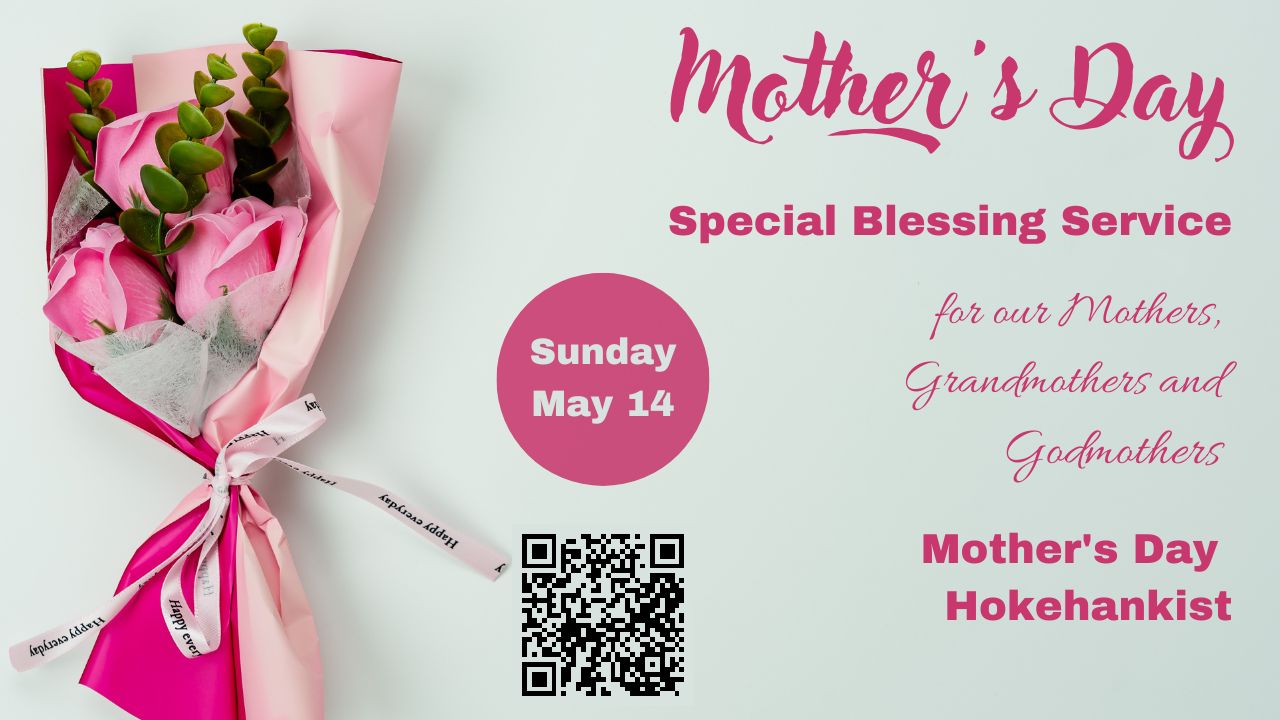 Event details
Sunday | May 14, 2023
10:00 am
Dear parishioners,
We would like to invite you to our annual Requiem Service on Mother's Day, Sun, May 14, 2023. This special service is dedicated to all the deceased mothers, grandmothers, and godmothers who have passed away. It is a time to remember and honor their lives and the love they have given us.
During the service, we will offer prayers and blessings for all the departed mothers in our community. We also welcome individual requests for a requiem service if you would like to remember your mother or grandmother individually.
Please join us on Mother's Day as we come together to honor and remember our beloved mothers.
Prayerfully,
Der Voski
Click here to request Mother's Day Hokehankist