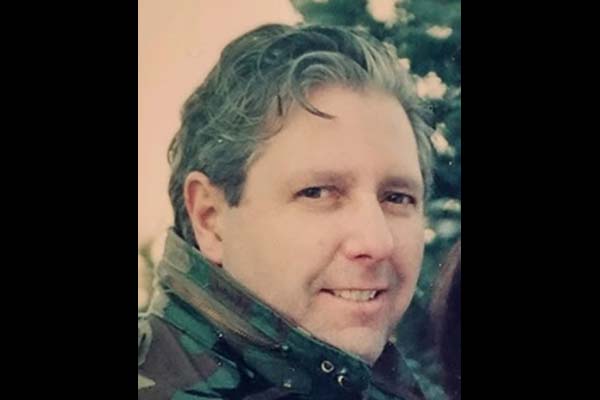 Dear Faithful,
With sorrow, we mourn the loss of Edward A. Urbanik, Jr. On behalf of St. George Armenian Church and our community, I express our deep sympathies and sincere condolences to his wife Audrey (Garabedian) Urbanik, to his sisters Elaine Byrne, Debra Kellie, and Janet Snyder, to his nephews and nieces, Jason, Matthew and Courtney Byrne; Ryan and Jennifer Kellie; and AJ Snyder.
Ed was well-loved by his family and by Audrey's family as well, a brother-in-law and uncle to Audrey's siblings, nieces and nephews. We express our condolences to Audrey's sister, Andrea Karanian and her husband Bob, their children, Elyssa, Justine, and Jarod; Audrey's brother, Tom Garabedian, and his wife Dora Verne, and their children Deran, Berj and Gregory.
Ed and Audrey shared a passion for animals. Over the years together they rescued and fostered a number of kittens providing shelter and love. Ed leaves behind his "children" Aiden, Ava Marie, Bells, Chameech, Ian, Patches, Peaches, and Roxy.
Visiting hours will be held on Sunday, June 30, from 3 PM to 6 PM, at Erickson-Hansen Funeral Home, 411 S. Main Street, New Britain. A graveside service will be celebrated at on Monday, July 1, at 11 AM, at Rose Hill Memorial Park, 580 Elm Street, Rocky Hill.
The family would like to thank the Harry Gray Cancer Center and the VA for their support. In lieu of flowers, please make a donation in Edward's name to: American Cancer Society, Best Friends Animal Society.
May our Lord grant rest to His good servant Edward A. Urbanik, Jr. and remember him on His judgment day.
With prayers,
Rev. Dn. Arman Galstyan
Deacon-In-Charge and Pastor