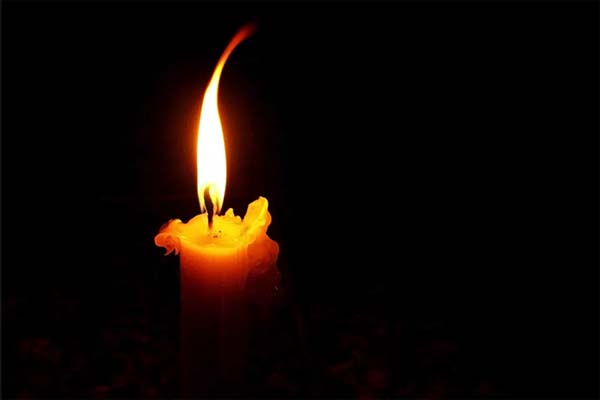 Dear Faithful,
With sorrow, we mourn the loss of Aristotle (Aris) Derderian, a longtime member of St. George Armenian Apostolic Church in Hartford, who passed away at the age of 93 on May 29.
On behalf of St. George Armenian Church and our community, I express our deep sympathies and sincere condolences to his son Mark Derderian and his wife Elizabeth, to his daughter Christine Berberian and her husband Richard, to his grandchildren Peter Derderian and his wife Sevan, Olivia and Paul Derderian, Haig Berberian and his wife Meline, and Elyse Berberian.
Relatives and friends are respectfully invited to attend a visiting hour at St. George Armenian Church, 22 White St, Hartford on Monday, June 3rd from 10:30 to 11:30 am. Funeral services will follow at 11:30.
Interment to immediately follow services at Cedar Hill Cemetery in Hartford. In lieu of flowers donations may be made to St. George Armenian Church, to the Aris & Rose Derderian Trust Fund.
May our Lord grant rest to His good servant Aris Derderian and remember him on His judgment day.
With prayers,
Rev. Dn. Arman Galstyan
Deacon-In-Charge and Pastor