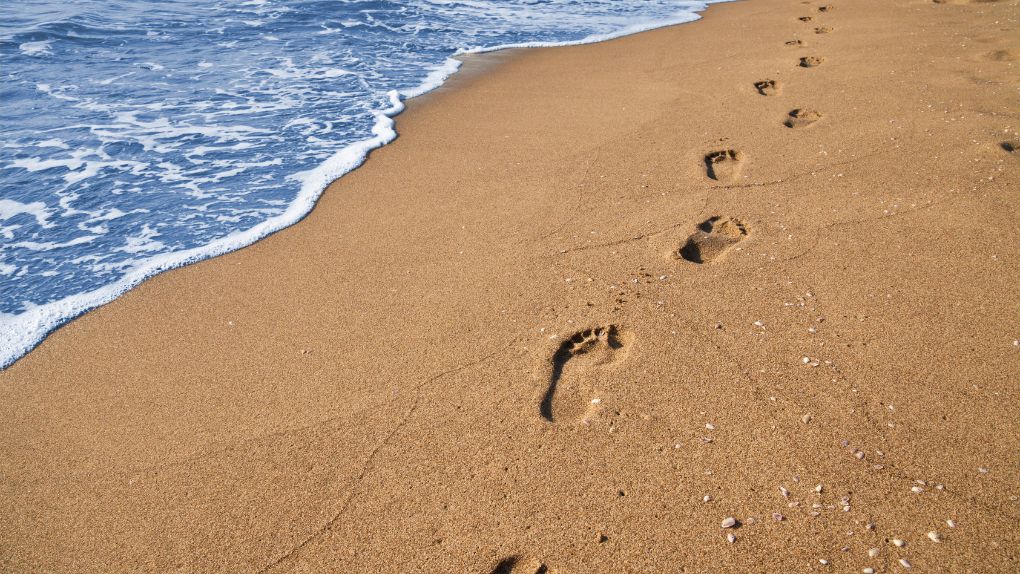 The story of Adam and Eve's expulsion from the Garden of Eden is a powerful reminder that peace and joy can only be found when we live in the presence of God. Since losing our privilege to live in the very presence of the living God in the Garden of Eden, everything we do, desire and dream of is a cry and attempt to find and restore the lost joy and peace of paradise. Therefore, everything we do, everything we want is a mere subconscious attempt to find our way back to the Garden of Eden. 
Our Lord and Savior through His incarnation, crucifixion and death came to restore our communion with God and the rightful place in the Garden of Eden. Following His footsteps is the only sure way for us to find our way back home, to our heavenly father's comforting presence and end the desperate attempts of our souls trying to find hope, peace and joy in places where they can't be found.
Challenge:
Reflect on the ways in which Christ's life and teachings offer a path back to the Garden of Eden. This could involve studying scripture, meditating on Christ's example, or seeking guidance from a spiritual mentor.
Practice humility and repentance. Recognize your own limitations and weaknesses, and seek God's forgiveness for any shortcomings or mistakes you may have made.
Practice compassion and love towards others. Follow Christ's example by caring for the marginalized, standing up for justice, and offering a helping hand to those in need.
Take action to heal relationships and reconcile with others. Reach out to those you may have hurt, seek forgiveness, and work towards building bridges of understanding and reconciliation.
Finally, as you approach Easter, reflect on the ways in which you have grown and the progress you've made towards finding your way back to the Garden of Eden. Celebrate the small steps you've taken and continue to seek God's guidance and grace in your journey.