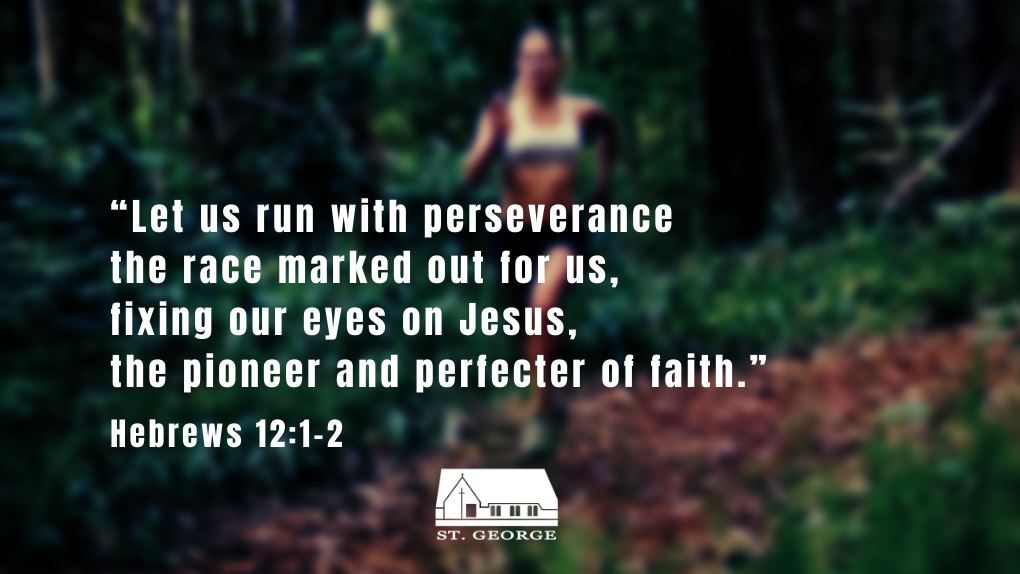 There are many ways by which we typify Christ. Some identify and see him as the innocent Child, others as the suffering Savior, the reformer of true faith, the healer, the obedient Son of the Father or the challenging prophet.
How we perceive Christ says more about ourselves and our faith than it does about Jesus. Subconsciously, we try to make Christ fit into our values and ideas. And if this is the case, the Christ we follow and worship is the Christ of our own imagination and making. It is much easier and tempting to see Christ as a friend, a buddy with superpowers who is going to rescue and help us when we need help rather than the leader of our lives who is actively engaging and shaping our lives and decisions.
In today's scripture reading St. Paul depicts life as a race and Christ as the leader who we follow and rely on to guide and show us the way.
"Let us run with perseverance the race marked out for us, fixing our eyes on Jesus, the pioneer and perfecter of faith."