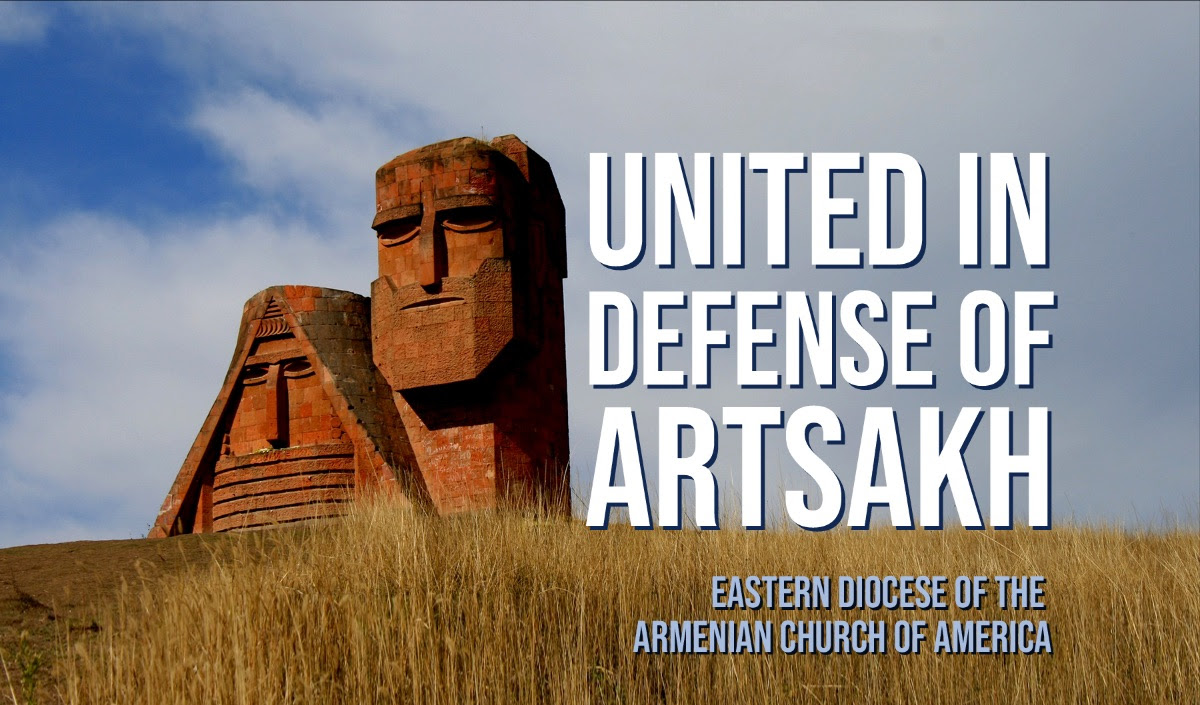 In this holy octave of the birth of our Lord Jesus Christ, I send you my blessings and warmest good wishes.
Even in this joyous season, there are dark clouds hanging over our homeland. As you know, the situation in Artsakh is very difficult—not only in terms of its security, but now also in terms of the physical condition of our people there, due to the cruel blockade that is preventing the free access of fuel and supplies to the region.
From the Mother See of Holy Etchmiadzin, His Holiness Karekin II, the Supreme Patriarch and Catholicos of All Armenians, has appealed to all of our worldwide dioceses to help relieve a looming humanitarian crisis.
In a letter enlisting the support of all Armenian Church dioceses and their faithful, His Holiness wrote: "As a result of the Azeri blockade of the Lachin corridor, a humanitarian disaster is developing in Artsakh. After more than a month of the blockade, it has become imperative to deliver humanitarian supplies to our people there."
Our Catholicos has directed the Social Services department of the Mother See to organize efforts to provide humanitarian assistance. The department has arranged through the International Red Cross to send 20-ton containers filled with necessary supplies into Artsakh. To send one such container in this way will cost $40,000—which includes the cost of transport.
In his appeal, His Holiness urged: "At this crucial juncture, Artsakh needs all of our dioceses to participate in this initiative."
Accordingly, I am asking parishes in the Eastern Diocese to hold special collections on Sunday, January 15. Our goal is to raise funds to send two, 20-ton containers into Artsakh: a fundraising goal of $80,000. All of the proceeds will be turned over the Mother See of Holy Etchmiadzin, to support this particular initiative.
I am happy to inform our people that our Diocesan aid and development agency, the Fund for Armenian Relief, has pledged $10,000 to this effort. I am confident that our parishes will likewise be generous and help us to surpass our goal.
Funds collected should be sent to the Diocese of the Armenian Church of America (630 Second Avenue, New York, NY 10016) by Friday, January 20.
Thank you for your compassionate concern. As always, I ask all of our clergy and faithful to join me in prayer to our merciful Lord Jesus Christ, to place his protection over his devoted children in holy Artsakh.
Prayerfully,
Fr. Mesrop Parsamyan
Primate
Thank you to our donors!
edward/ cynthia messikian
Enna, Nora and Robert Mirzoian