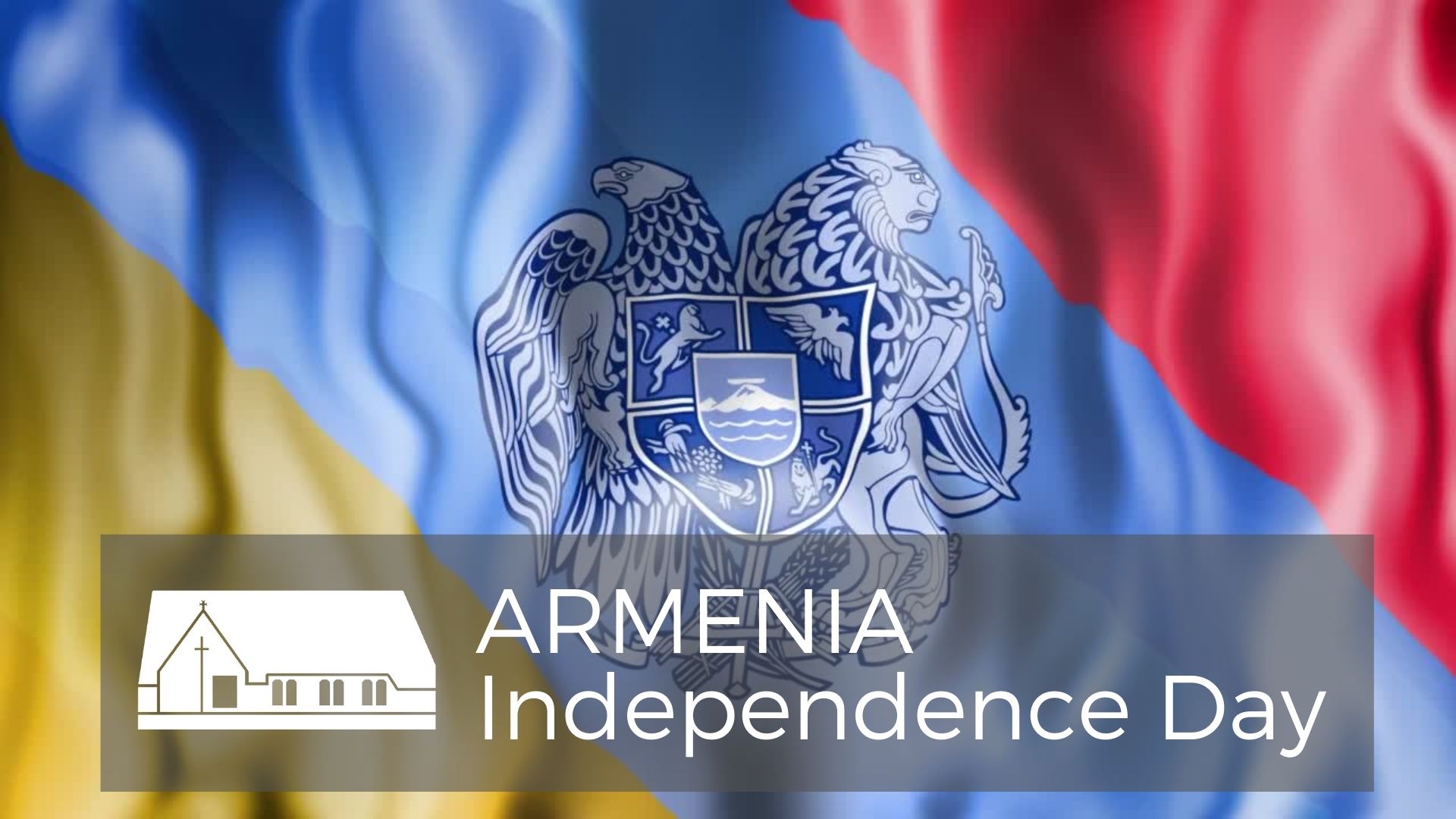 In today's scripture reading prophet Isaiah reminds us about the power of God's Word and promises. As unlikely as the circumstances might appear, it will never fail and will always be realized and come true.
"As the rain and the snow
come down from heaven,
and do not return to it
without watering the earth
and making it bud and flourish,
so that it yields seed for the sower and bread for the eater,
so is my word that goes out from my mouth:
It will not return to me empty,
but will accomplish what I desire
and achieve the purpose for which I sent it."

Isaiah 55:10-11
For centuries Armenians have prayed, hoped and died for an independent and free Armenian state. At times it appeared to be a hopeless dream, an impossible vision to carry out, but we have never given up. The desire and strive for an independent Armenian state were deeply embedded and integrated into the Armenian psyche and spirituality by the Holy Translators. Through the vision of St. Mesrop we received our sacred alphabet and the divine promise of the restoration of the Armenian state was revealed to St. Sahag in a vision recorded by Ghazar Parpetsi. The independent and free Republic of Armenia is a divine gift sanctified by the prayers, tears and hopes of our ancestors, many of whom gave their lives so we can see and experience this reality today.