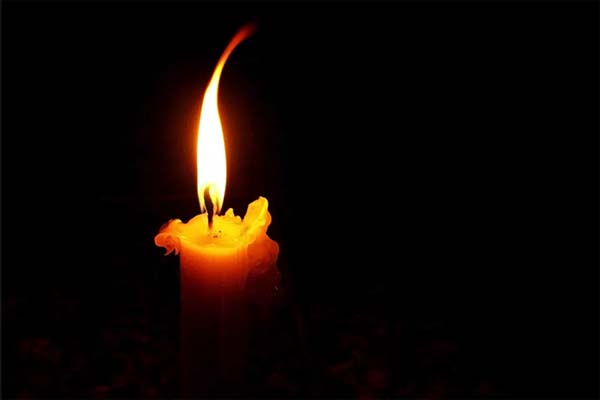 Dear Faithful,
With sorrow, we mourn the loss of Svetlana Oganova who passed away peacefully on October 17, 2019. On behalf of St. George Armenian Church and our community, I express our deep sympathies and sincere condolences to her husband Valeriy Oganov, her son Mike, her daughter Tamara and son-in-law Ed as well as four grandchildren, her niece and nephew Larisa and Oleg.
Calling hours are on Wednesday, October 23rd at 3-4 pm in Erickson-Hansen Funeral Home located at 411 South Main Street, New Britain, CT 06051.
A private service for the family is being held on Friday.
In lieu of flowers donations may be made to St. George Armenian Church.
May our Lord grant rest to the soul of Svetlana Oganova and remember her on His judgment day.
With prayers,
Rev. Fr. Voski Galstyan, Pastor