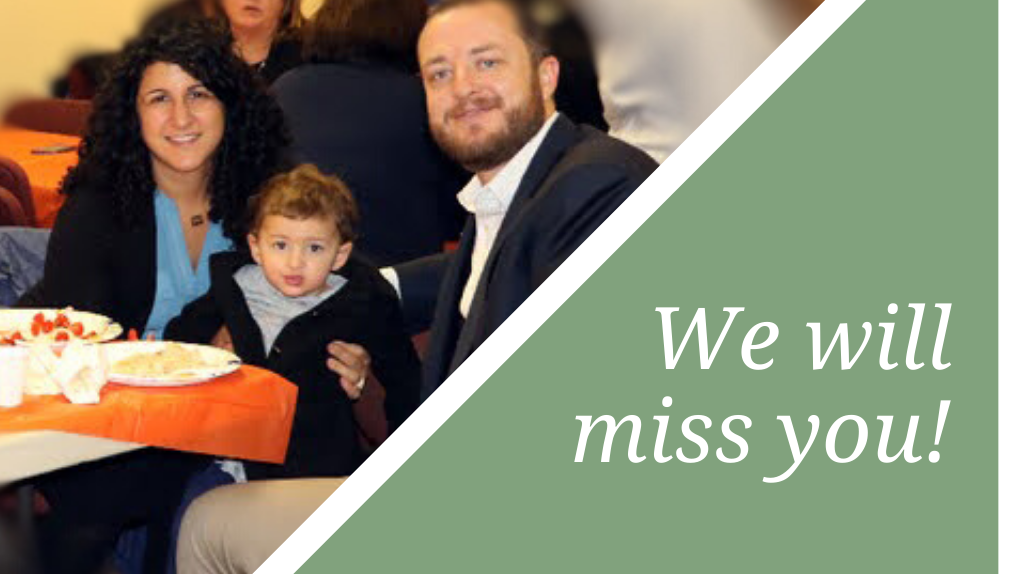 Event details
Saturday | June 20, 2020
10:30 am
15 Appletree Lane, Portland, CT
2019735831
It is with mixed emotions that we announce that Vincent and Lisa Byron and family will be leaving us to move to the Boston area later this month.
We wish Vincent the best in his new job but we are very sad to lose good friends in our St. George family.
Since we are unable to say goodbye in person at church, we are planning a farewell drive by!!
Please join in on Saturday, June 20th. We will assemble at 15 Appletree Lane in Portland, CT between 10:30-10:45am with an 11:00 drive by of their home at the end of that street.
If you are able to join in, please let Fr. Voski know;
Email:  info@sgarmenianchurch.org
Cell:  201-973-5831
We want to assemble the list of participants so we wait for all who plan to attend before leaving.
We look forward to sending the Byron family off in style and wish them well in their new home!